The Dairy One Forage Lab excels in providing customers with high-quality analyses and customer service. As an international leader, Dairy One's goal is to support a variety of individuals with analytical services designed to meet the expanding demands of modern agriculture.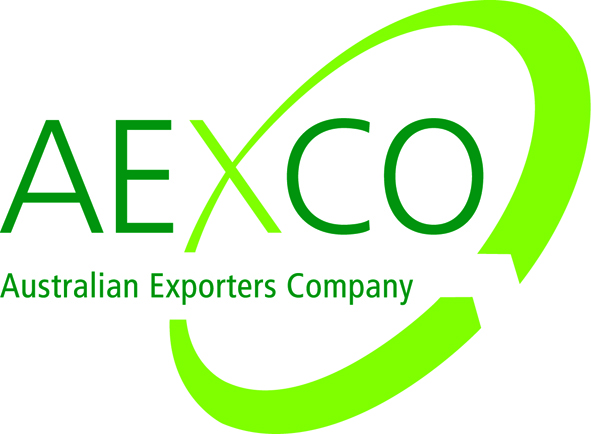 Australian Exporters Company
The Australian Exporters Company (AEXCO) shareholders are the major export oaten hay processors of Australia. The AEXCO shareholders believe research and development is a critical component in growing Australia's export oaten hay industry. AEXCO's purpose is to foster profitability and growth of the Export Fodder Industry through advocacy, leadership and promotion of Research and Development outcomes to all stakeholders.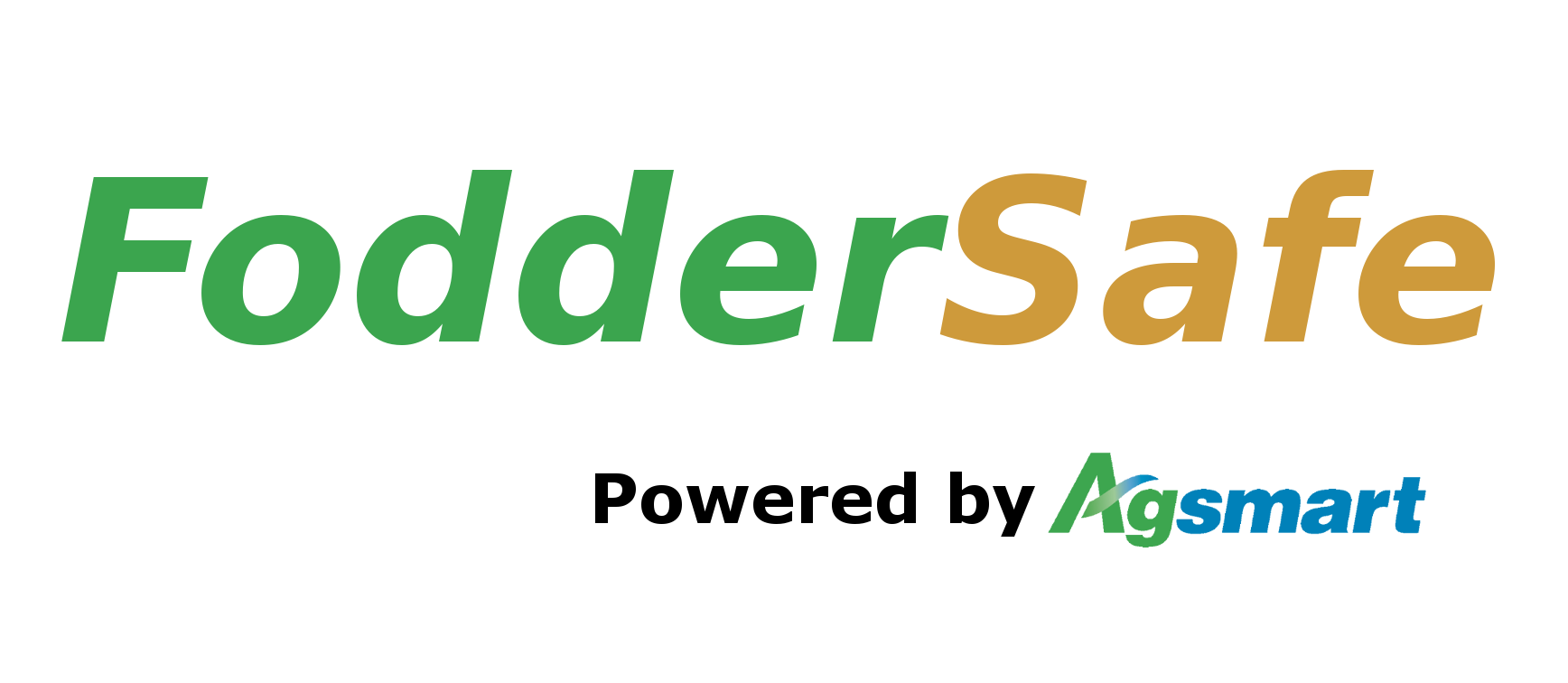 Fodder Safe is an online chemical recording system for the Australian export hay industry. Fodder Safe is simple to use with inbuilt rigour that allows hay growers and exporters to ensure that fodder for export is suitable for export customers. The system is managed on behalf of participating exporters who fund the program.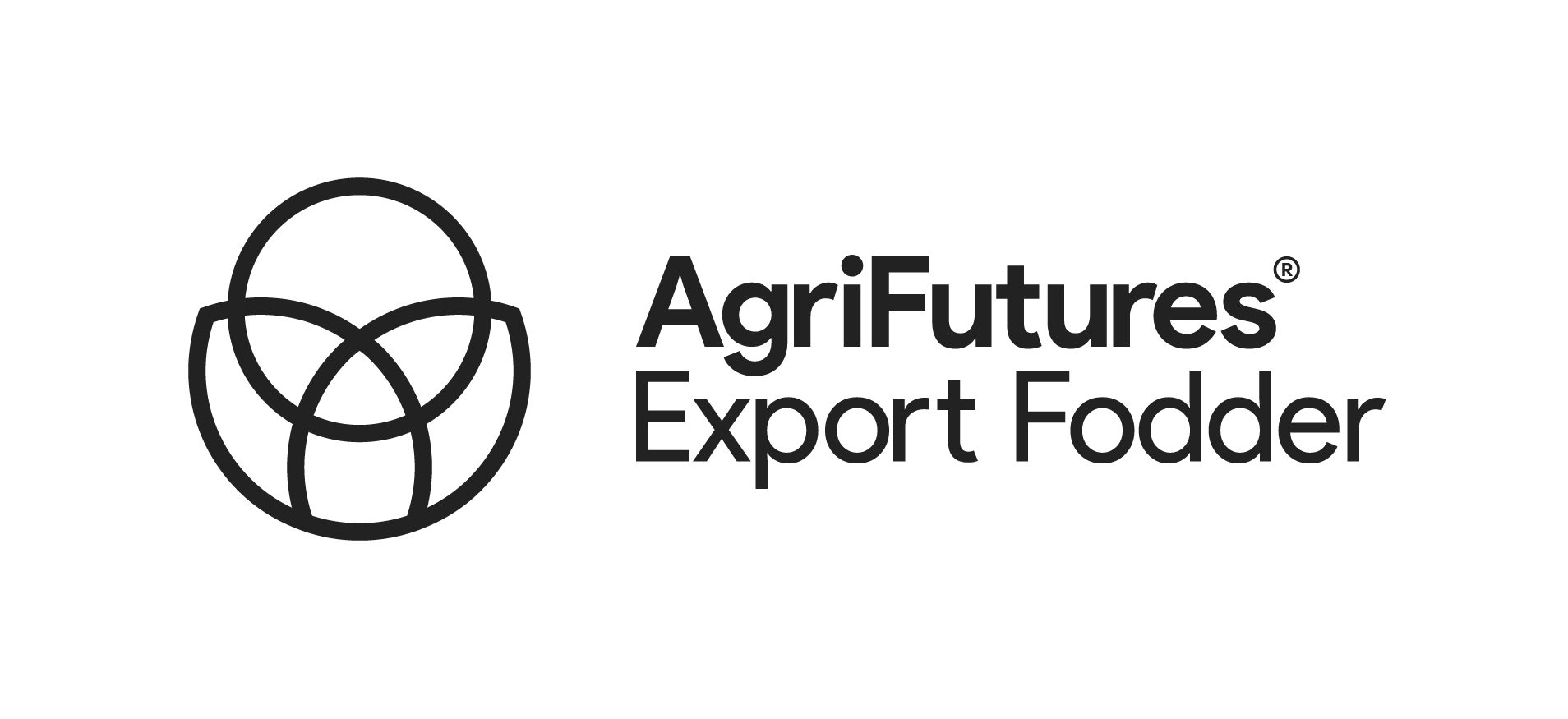 Since 2016, the AgriFutures Export Fodder Program has been supported by an R&D levy on all export fodder for ongoing research, development and extension (RD&E) to the benefit of the export fodder industry. The AgriFutures Export Fodder Program invests in RD&E that improves the productivity, profitability and sustainability of the Australian export fodder industry, with the Australian fodder exporters and producers as the primary beneficiaries and benefits extending to the domestic fodder industry as well.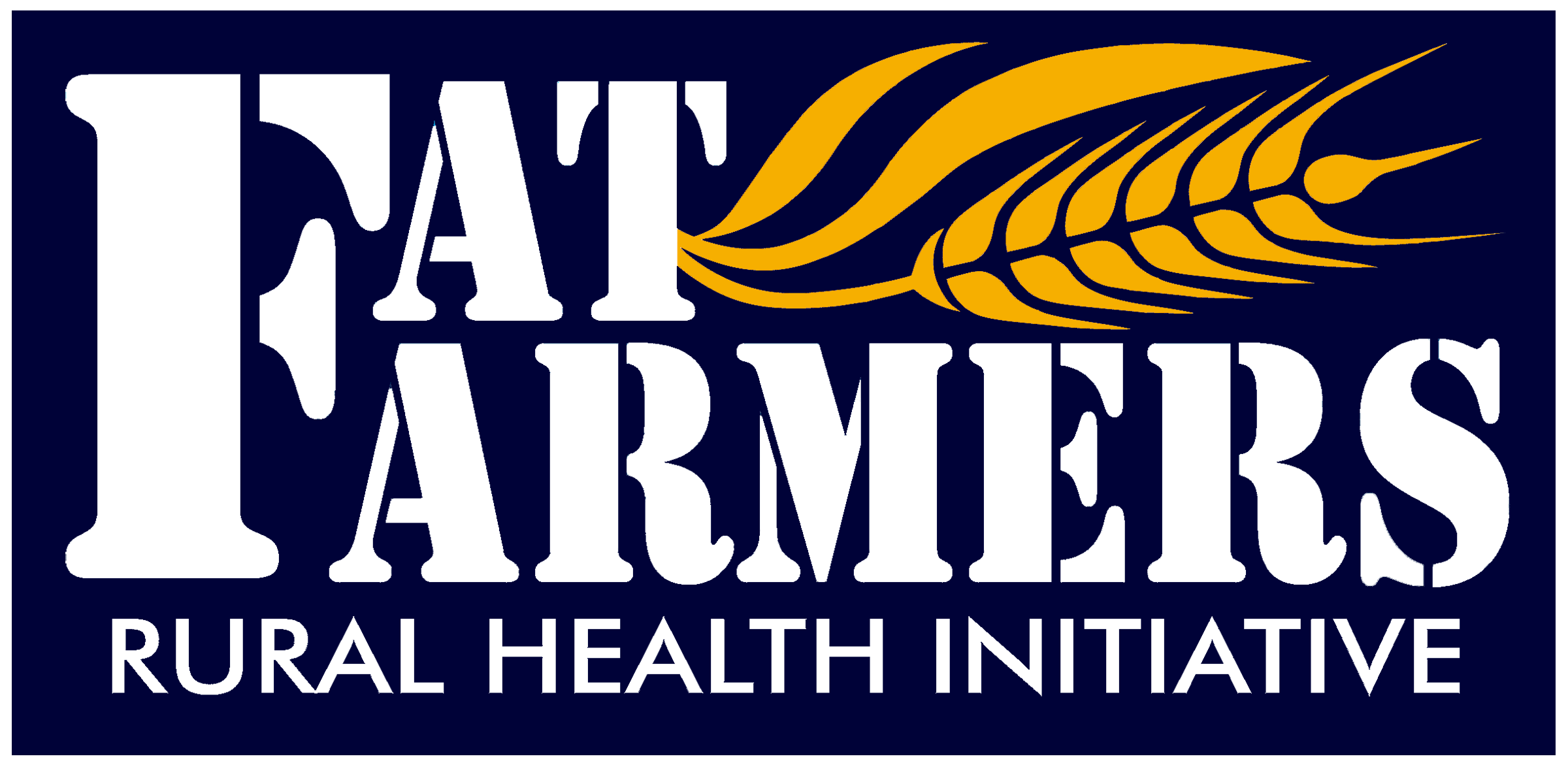 Fat Farmers has been encouraging farmers and those living in rural communities to improve their health and wellbeing through physical activity since 2010.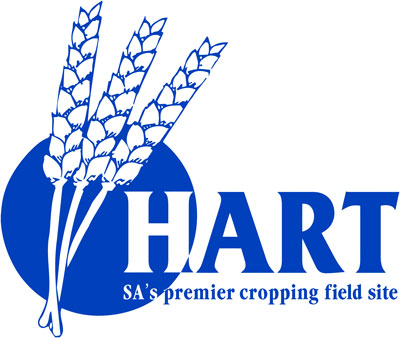 Hart Field-Site Group Inc
Hart is South Australia's premier agronomic field trial site, managed by farmers and industry professionals to provide independent research that is timely, relevant and unbiased, as well as cutting edge and innovative.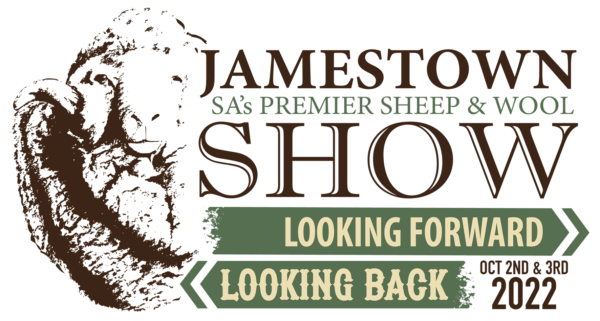 Jamestown Agricultural & Horticultural & Floricultural Society
The first Jamestown Show was held on Wednesday October 13, 1875, this was only four years after the district was opened up for closer settlement, and the town of Jamestown was established.

Adelaide University Agricultural Students Association
The Adelaide University Agricultural Students Association (AUASA) was formed in 2010 as a student-led, non-for-profit organisation with the objectives of bringing together those currently studying agriculture by organising and holding social events and facilitating interaction with the wider agricultural community.

With extensive knowledge in the soft commodity space including wheat, barley, canola, sorghum, corn, sugar, fodder and forage, Basis Commodities provide specialist services from commodity procurement, brokerage, consultancy, agency and insurance to logistics, trading and merchandising.